Episodes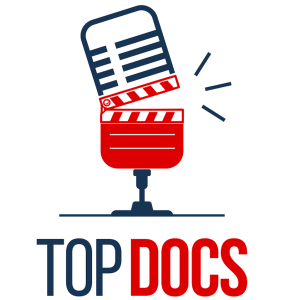 Tuesday Nov 22, 2022
Tuesday Nov 22, 2022
All you need to know about Ryan White's ("The Keepers", "The Case Against 8") enthusiasm for taking on the project that would eventually become his awe-inspiring new documentary "Good Night Oppy" is that the Cabbage Patch doll he had as a kid was the astronaut version (currently selling on Etsy for up to $200). Couple this opportunity to revisit his childhood passion for space with the fact that the company behind the project is Steven Spielberg's Amblin Entertainment — makers of Ryan's favorite movie of all-time, "E.T." — and what you've got is the perfect creative marriage of filmmaker and subject.
Ryan joined Mike and Ken to explore the constellation of joyful moments and creative challenges that propelled "Good Night Oppy" on its journey from launch to successful landing. After the experience of spending 90 minutes inside a photoreal environment of Mars, what scene turned everything on its head and became Ryan's favorite of the movie? What's the inherent tension that exists between NASA scientists and engineers, and how did they manage to gel so well on this mission? How does the film bring to life the story of an adorable robot while remaining, at its core, a film about people and their attempt to do something for the betterment of humankind? And, as Oppy reaches the end of his miraculous mission, why did a song of Billie Holiday's take on a starring role? Join us for an out-of-this-world conversation with Ryan White. Cabbage Patch doll not included.
Hidden Gem:
"Bad Axe"
Follow on Twitter:
"Good Night Oppy" premieres on Amazon Prime Video on Nov. 23.