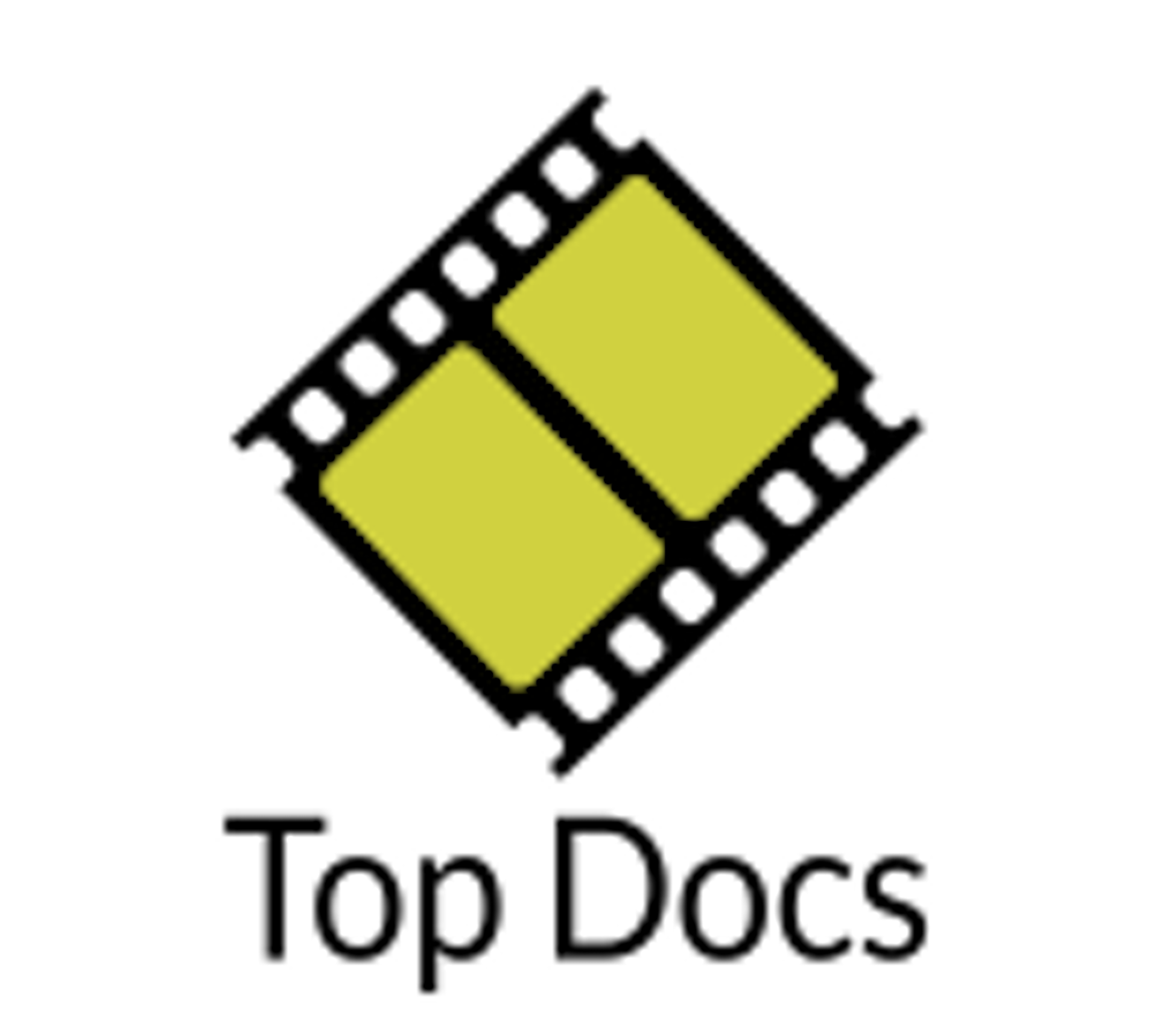 Alison Bechdel. Jennifer Camper. Howard Cruse. Rupert Kinnard. Mary Wings. From the 1970s to the 2000s and beyond, these five brilliant queer cartoonists broke the mold, paved the way, and told the truth one panel at a time. Each contributed to creating the world of queer comics and helped forge a vital community of LGBTQ artists that continues to thrive today. Effortlessly weaving together portraits of these five seminal cartoonists and filling in the essential historical backstory, documentary filmmaker Vivian Kleiman ("Color Adjustment") uses a camera instead of a rapidograph pen, but the result is just as delightful and visually delicious as the work of the artists she profiles.
Mike and Ken had a blast talking to Vivian and discovering how her iterative creative process took the "no straight lines" ethos to heart. Why did Vivian insist that the film not be solely focused on Alison Bechdel even though this could have greased the funding wheels? Why was it so important to Vivian to reach an intergenerational audience, and how did this lead to a mid-course adjustment and a daring experiment? How did the filmmakers manage to capture the essence of these great artists at work? And what is it about spreadsheets that gets Vivian and Mike so excited? No need to fire up Excel, just download our latest Top Docs episode and discover the dazzling world of "No Straight Lines".
"No Straight Lines: The Rise of Queer Comics" – Palm Springs International Film Festival Screenings:
Sun. Jan. 9, 8:30 PM, Regal Cinemas
Mon. Jan. 10, 9:00 AM, Mary Pickford is D'Place
Sun. Jan 16, 2:00 PM, Palm Canyon Theatre
Top Docs and the Palm Springs International Film Festival
Top Docs is thrilled to announce that we are partnering with the 33rd Annual Palm Springs International Film Festival (January 6 – 17, 2022) as a media sponsor, with the goal of spotlighting documentary filmmakers whose work is screening at the upcoming Festival. In the coming weeks, please look out for our interviews with filmmakers featured in this year's lineup, including Vivian Kleiman ("No Straight Lines: The Rise of Queer Comics"), Daniel Raim ("Fiddler's Journey to the Big Screen"), Lisa Hurwitz ("The Automat") … and more!
Check out the complete Festival lineup and information about pass and ticket sales at: https://www.psfilmfest.org/film-festival-2022
Hidden Gem:  No Crying at My Table
Also Discussed in the Pod: