Episodes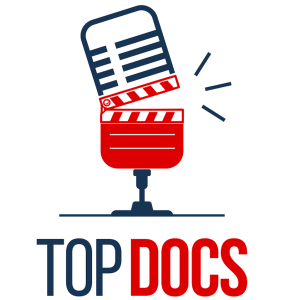 Friday Sep 30, 2022
Friday Sep 30, 2022
What happened to Sinead O'Connor?  It can be too easy to misremember the "after" story, of  how quickly in the wake of her appearance on Saturday Night Live in October of 1992, this once megastar largely disappeared from the brightest lights of the world stage .  But it also is too easy to ignore the "before" story of what brought her to fame early in life.  In "Nothing Compares", Kathryn Ferguson traces Sinead's story from her childhood years with an abusive mother and time in a reformatory school in Ireland to stardom–first in London, and then worldwide.  Along the way, Ferguson skillfully weaves in the story of what the film posits as another abusive relationship:  that between Ireland and the Catholic Church.  From these twinned stories Sinead emerges as not just a pioneer in the realm of music, but one who cut a path for other activists to follow–within Ireland and beyond.
You can watch "Nothing Compares" on Showtime starting September 30th.
Hidden Gem: The Arbor
Follow on twitter:
The Presenting Sponsor of "Top Docs" is Netflix.