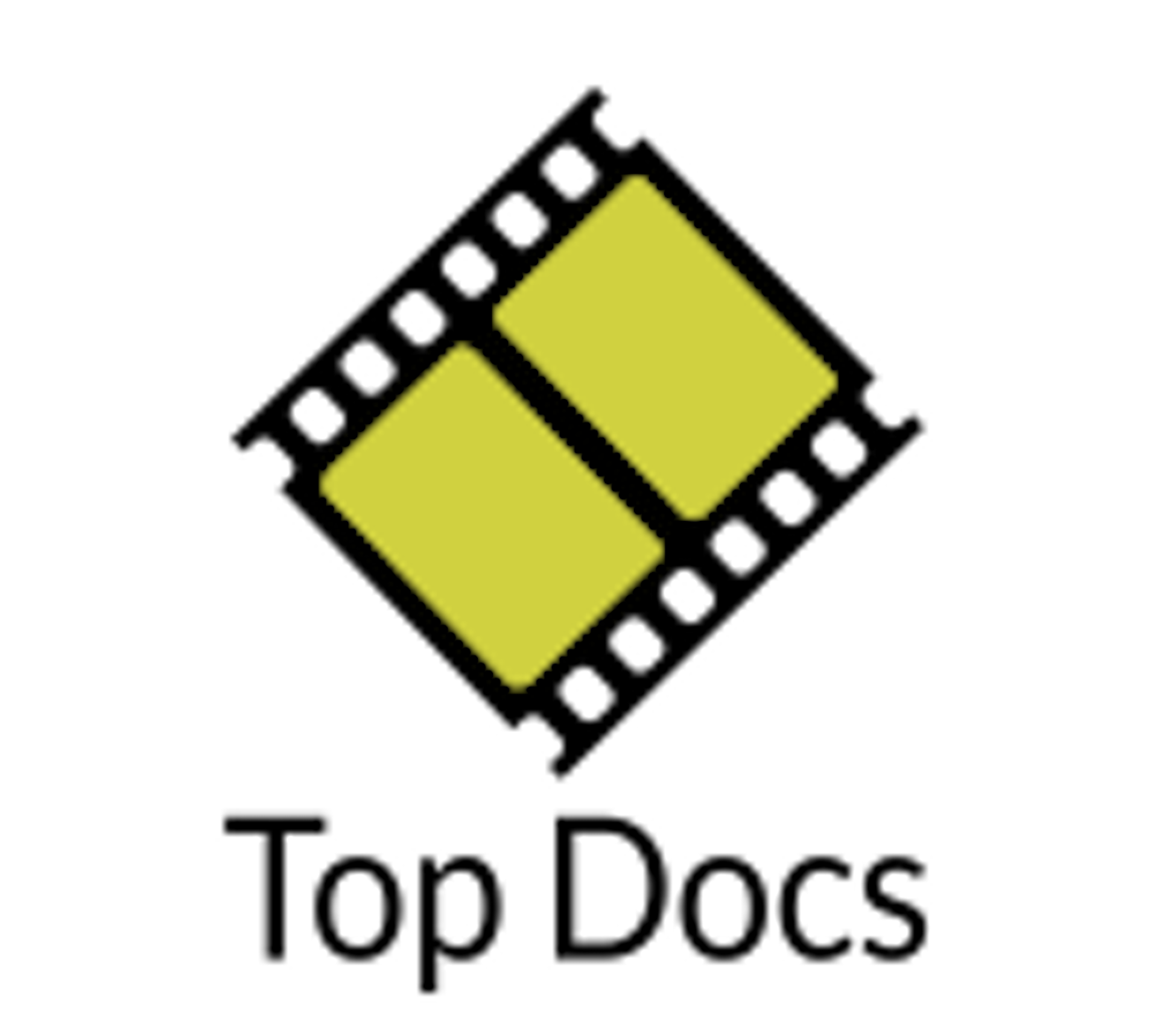 Miscarriage of justice doesn't begin to describe the wrongs that have been done to the six men at the heart of Robert Greene's ("Bisbee '17", "Kate Plays Christine") pathbreaking, searing, and, ultimately, immensely healing, new documentary "Procession". As boys, Joe, Mike, Ed, Dan, Michael and Tom each suffered sexual abuse, including rape, at the hands of Catholic Church clergy. As men, their cases have been dismissed or ignored. Partnering with Greene, they have now taken matters into their own hands, co-creating staged scenes in order to reclaim the spaces where the abuse took place and to confront the trauma that has plagued them into adulthood.
Speaking to Mike and Ken from his home base in Columbia, Missouri, Robert describes how the practice of drama therapy inspired him to push his filmmaking in a bold new direction. He goes deep into the unique collaborative process that forged a powerful bond between the men and the film crew. And, as one might expect with a film as powerful as this, the conversation turns personal, with Mike sharing his own experiences as an altar boy in Burlington, Vermont. No doubt, the reverberations of "Procession" will be felt far and wide, like the church bell that Ed rings midway through the film. After years of living with trauma, it's finally his turn to be heard loud and clear. Now streaming on Netflix.
Follow Robert on twitter @prewarcinema
Follow us on twitter @topdocspod
Hidden Gems: The films of Peter Watkins.