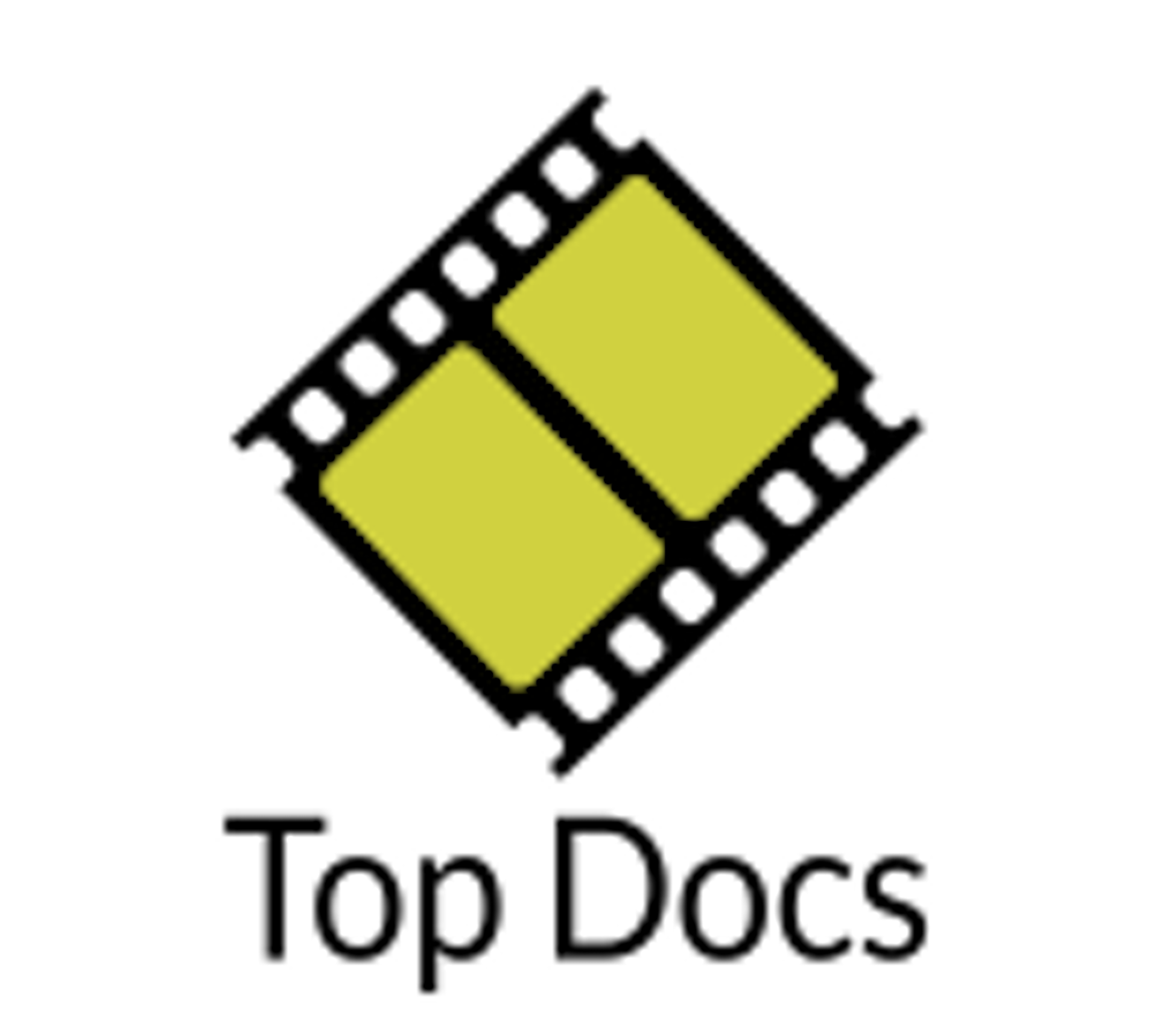 Famous for its Beluga caviar and rich oil deposits, the Caspian Sea region is less well-known for the corruption that goes hand-in-hand with both of these highly desired commodities. Taking as his primary subject the post-Soviet regime of Azerbaijan and its strongman leader, Ilham Aliyev, journalist and filmmaker Benoît Bringer pulls back the curtain on the creative ways Aliyev uses to buy his country's way into Europe's club of democratic nations. Framed as a political thriller, "The Caviar Connection" makes the direct link between the Aliyev regime and officials in the stately Council of Europe, whose appetites for caviar — and good old-fashioned cash — make them prime targets for bribery.
Speaking to Ken from his Paris home, Benoît filled in the picture of this fascinating and under-the-radar story and explained how he was able to put all the complex puzzle pieces together in such a gripping, cinematic way. How do celebrities like Lady Gaga, Rihanna, Kanye West, Jennifer Lopez and Gérard Depardieu play a key role in legitimizing these regimes? (Hint: follow the money.) Why is it that the Council of Europe turned a blind eye to its own report on human rights violations in Azerbaijan? (Hint: follow the money.) Who is Khadija Ismayilova, and how did her reporting help expose the regime's corruption and land her in jail? (Hint: she followed the money.) Listening to Benoît, you might be surprised to learn that the issues at stake extend far beyond the shores of the Caspian Sea, all the way to the heart of our very own democratic institutions. (Hint: follow the podcast!)
"The Caviar Connection" – Palm Springs International Film Festival Screenings:
Sat. Jan. 8, 11:15 AM, Regal Cinemas
Weds. Jan. 12, 8:00 PM, Camelot Theatres
Sun. Jan. 16, 3:30 PM, Regal Cinemas
Top Docs and the Palm Springs International Film Festival
Top Docs is thrilled to announce that we are partnering with the 33rd Annual Palm Springs International Film Festival (January 6 – 17, 2022) as a media sponsor, with the goal of spotlighting documentary filmmakers whose work is screening at the upcoming Festival. In the coming weeks, please look out for our interviews with filmmakers featured in this year's lineup, including Daniel Raim ("Fiddler's Journey to the Big Screen"), Vivian Kleiman ("No Straight Lines: The Rise of Queer Comics"), Benoît Bringer ("The Caviar Connection"), Lisa Hurwitz ("The Automat") … and more!
Check out the complete Festival lineup and information about pass and ticket sales at: https://www.psfilmfest.org/film-festival-2022
Hidden Gem:  The First Wave