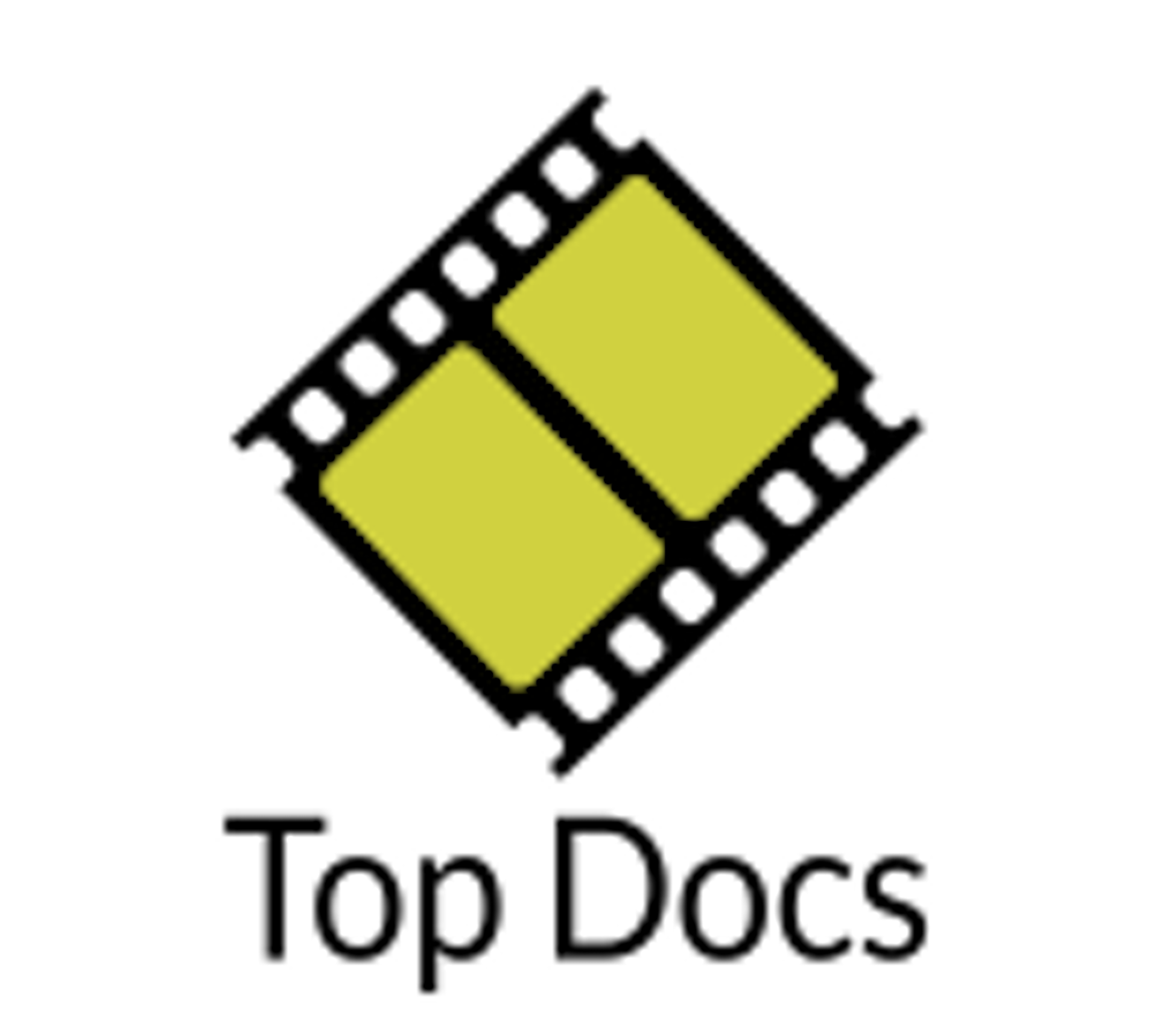 Academy Award-nominated director Matthew Heineman's ("Cartel Land", "City of Ghosts") harrowing new cinema verité documentary, THE FIRST WAVE, takes us into the eye of the storm, a New York City intensive care unit during the worst four months of the COVID-19 crisis. Trailing a relentlessly driven medical team led by the remarkable Dr. Nathalie Dougé and spending countless hours with desperately sick patients and their families, Heineman and his crew are there to document this unfathomable terror inside the hospital, but, also, stories of hope, too, and even moments of pure joy.
What was it like to film during the early days of the pandemic when "safety protocols" were being created on the fly? How did the glint in the eye of an intubated patient provide a clue that an unforgettable relationship would develop between the patient and the medical staff? And in what ways did the events following George Floyd's murder make the connection between the worlds inside and outside the hospital? Ultimately, as Heineman says, THE FIRST WAVE is a testament to the power of the human spirit." Prepare to cry.
Now playing in select theaters across the country and https://films.nationalgeographic.com/the-first-wave.
Follow Matthew on twitter @MattHeineman
Follow us on twitter @topdocspod
Hidden Gems: